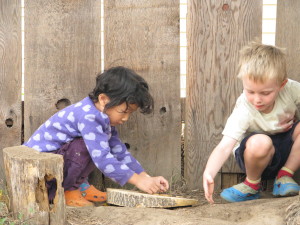 Important summer dates:
Summer Camp
July 1st – 26th
All-school potluck picnic
Sat. Aug. 24th 12:30pm
First day of School 2019-20
Tues. Sept. 3rd

I love summer!
It's sun and shade.
It's water to wade.
It's frogs and bugs.
It's grass for rugs.
It's eating outside.
It's a tree-swing ride.
It's tomatoes and corn.
It's dew in the morn.
It's dogs and toys
And lots of noise.
It's a clear blue sky.
It's summer. That's why…..
I love summer.