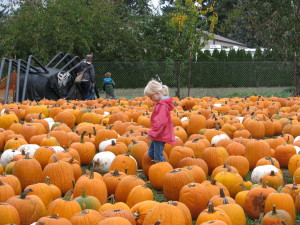 We would like to extend a warm invitation to the Song Garden community to join our annual "Lantern Walk" held on the eve of Wed. 6th Nov. @ 5pm.
We will all gather at dusk at the front gates of "Crystal Springs Rhododendron Gardens" and walk together carrying our lanterns down magical garden pathways and over bridges, and gradually do a loop back to the main gates.
Bring warm clothes, comfortable footwear, and your singing voices. The children will carry lanterns they have made at school and adults may wish to bring a lantern and lighter. The walk will go ahead rain or shine and extended family are most welcome..